To bring local businesses and residents together through educational content.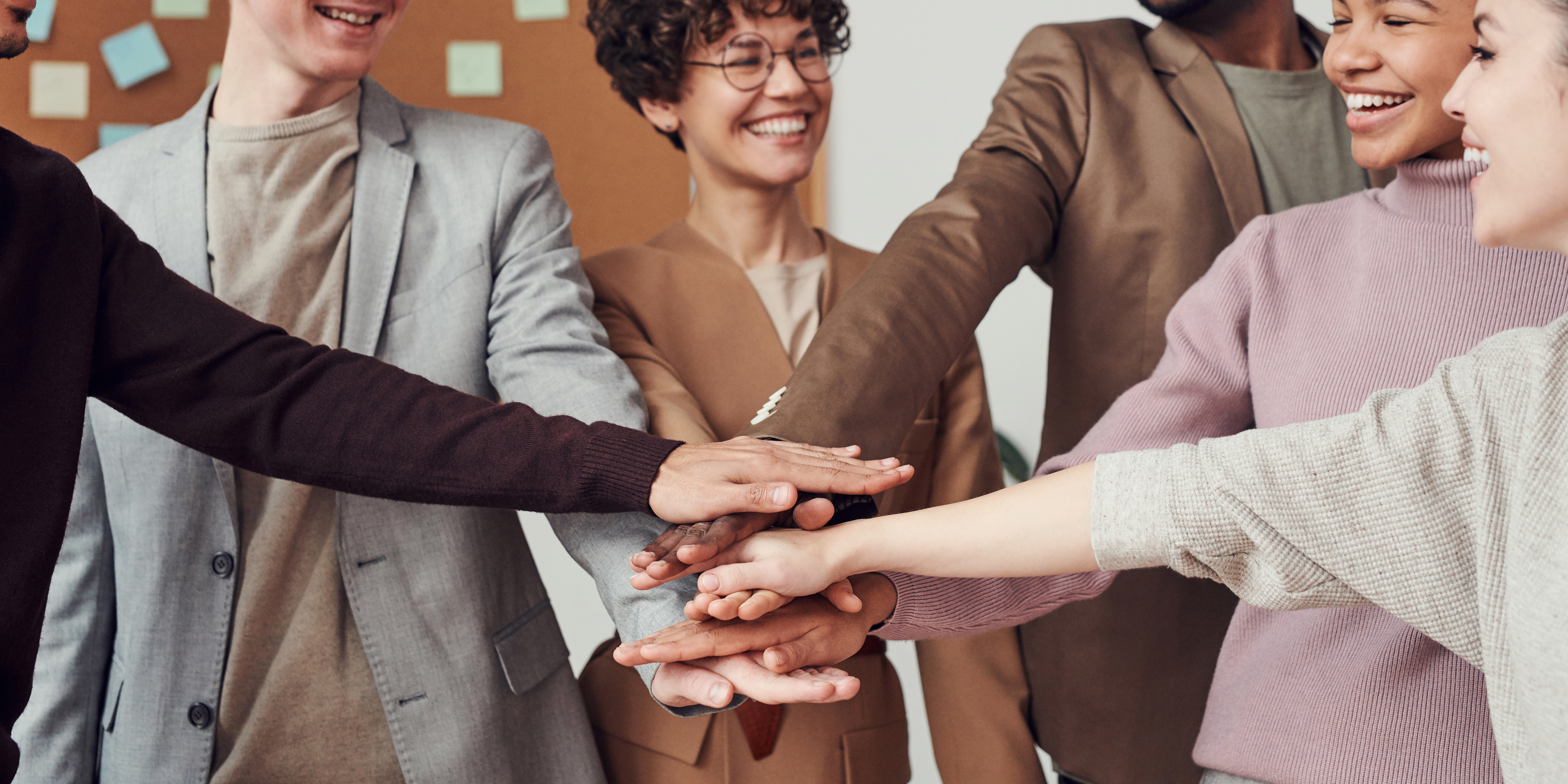 We believe in helping
small businesses thrive
By giving them a space to share valuable industry insights with their local community.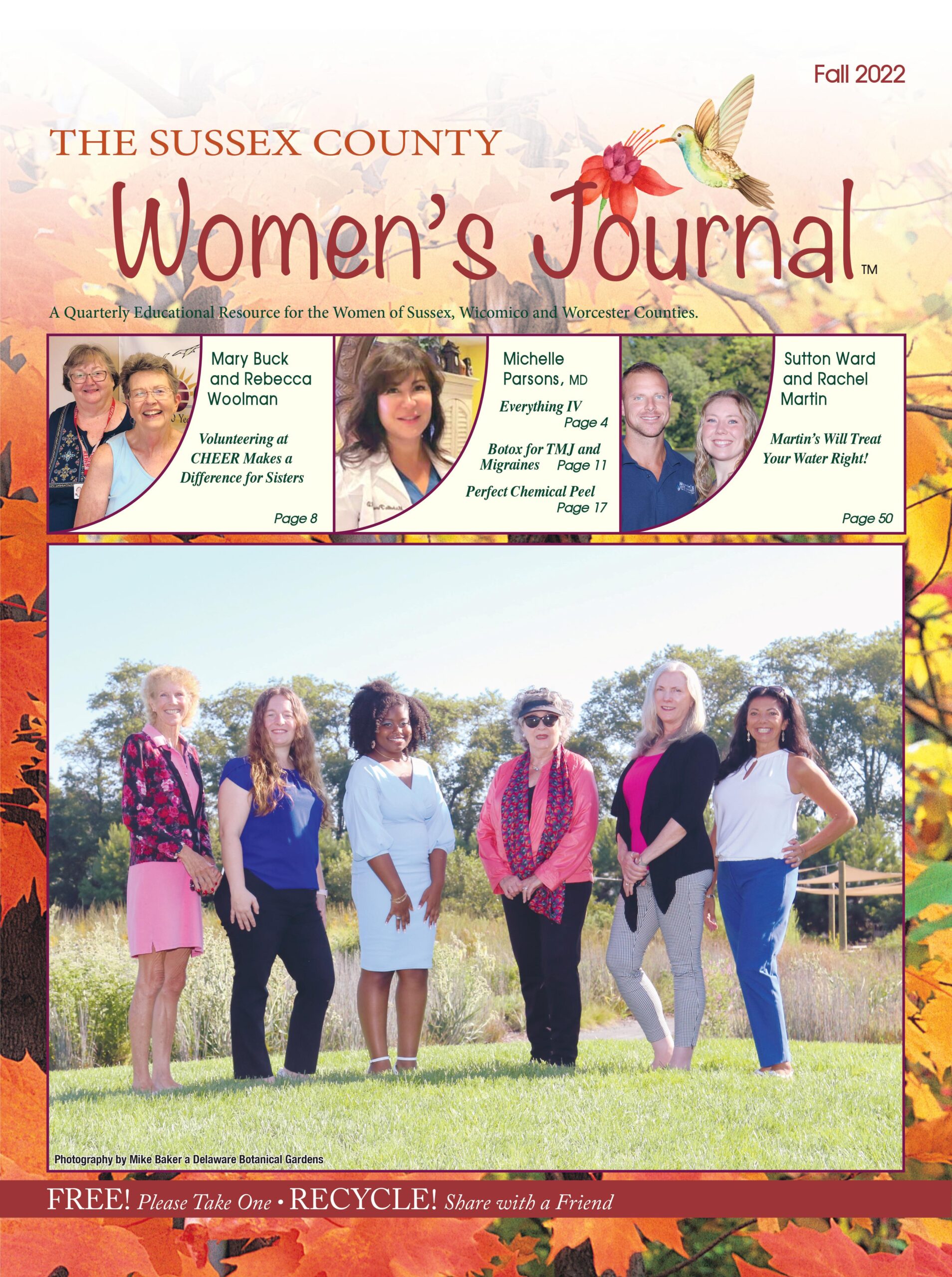 The Women's Journal is a free publication printed quarterly/seasonally throughout each year. It is available free of charge at display stands in approved private and public establishments, and other authorized local distributors.
Check out stories and updates from our team, partners and supporters.