To bring local businesses and residents together through educational content.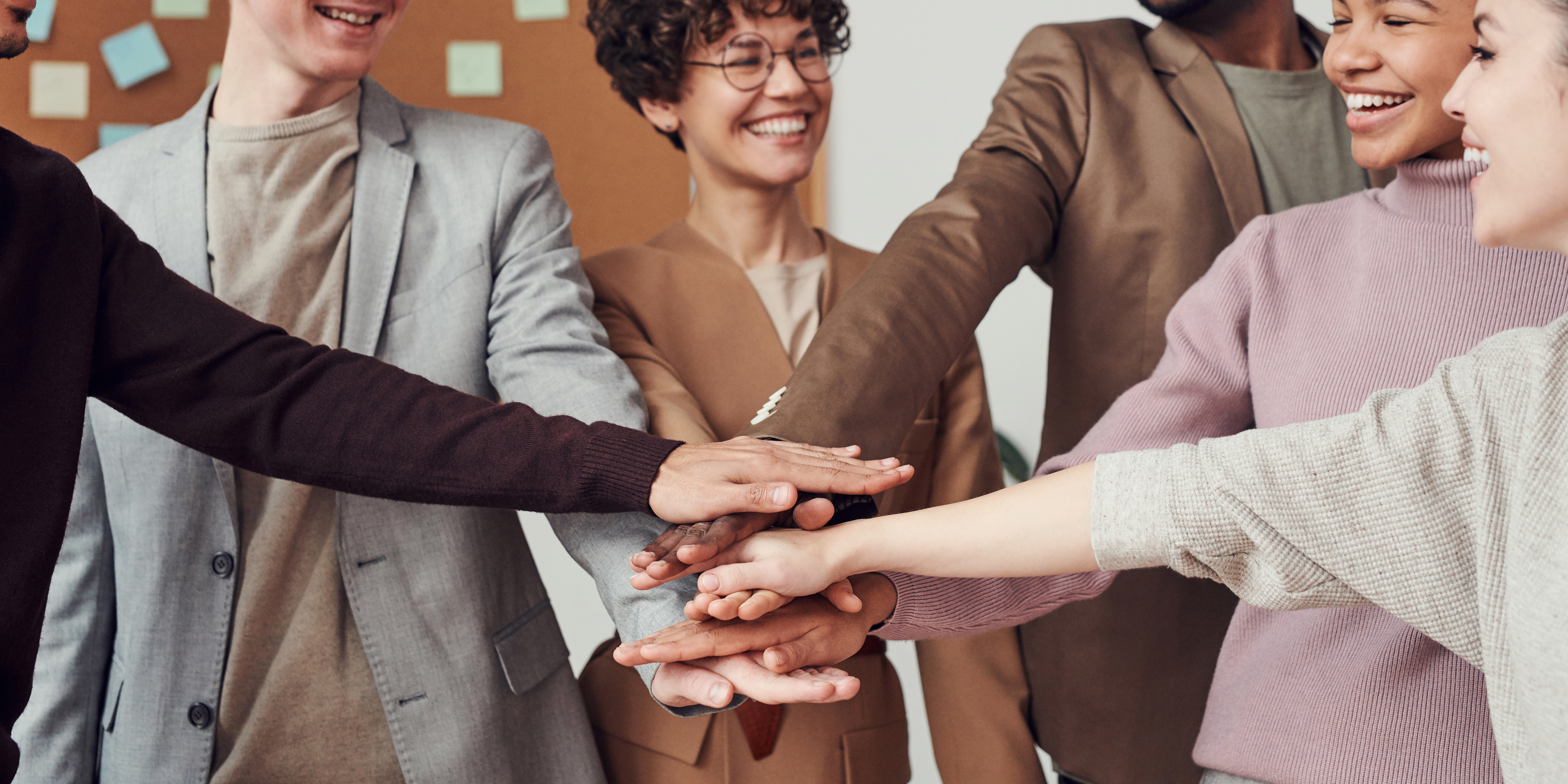 We believe in helping
small businesses thrive
By giving them a space to share valuable industry insights with their local community.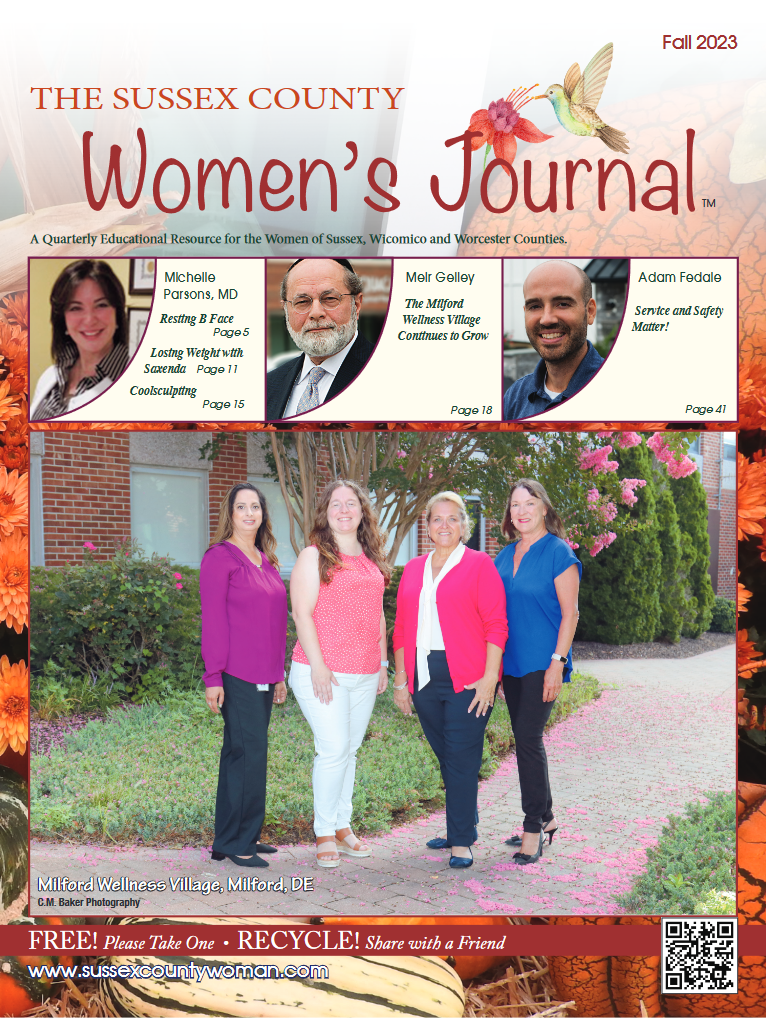 The Women's Journal is a free publication printed quarterly/seasonally throughout each year. It is available free of charge at display stands in approved private and public establishments, and other authorized local distributors.
Look for Summer Issue Coming in June!
Adding more Fine Businesses:
Epicurean Provisions
Coast Counseling & Healing
Pathways to Success
DE Community Foundation

Still room for more... and cover opportunities!
Check out stories and updates from our team, partners and supporters.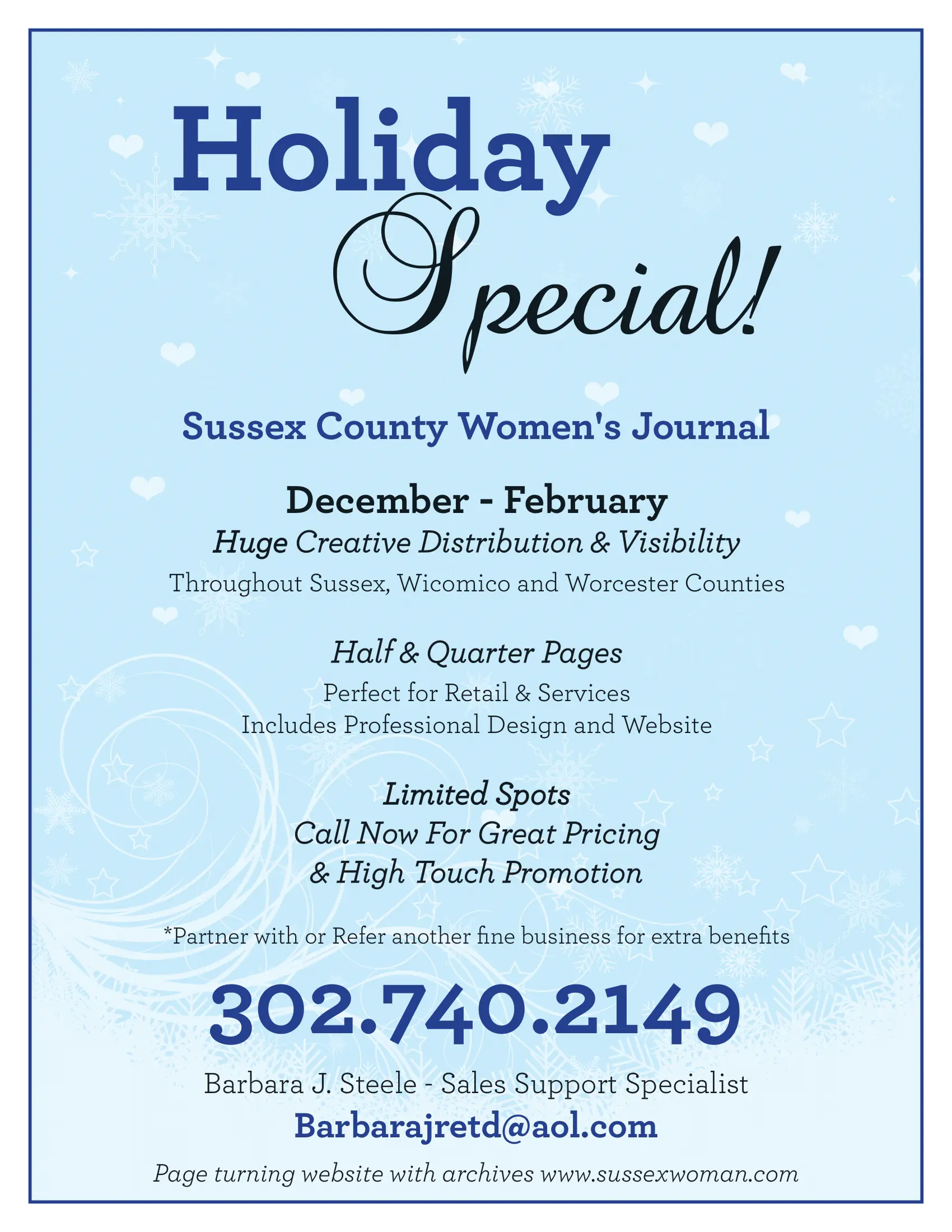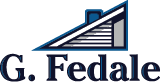 G. Fedale started advertising in the Sussex County Women's Journal in 2021 and have been very pleased since. This isn't a typical ad in a magazine but an informational editorial for local residents and businesses to read and learn how to maintain the outside of their homes. Barbara Steele, who we work with, is amazing and acts as a champion for local businesses. I've never met someone who promotes and works as hard and smart as Barbara. We enjoy working with her and look forward to our continued partnership.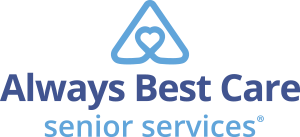 Always Best Care has advertised with the Woman's Journal over the past three years. We have had clients call and state they heard about our services from the woman's journal. Working with the Woman's Journal staff is easy and enjoyable. They go above and beyond in helping our pages look great!

We thoroughly enjoy being a part of the Sussex County Women's Journal. BenchMark opened our first clinic in Delaware in September 2019. The Women's Journal has not only provided the opportunity for us to educate the community, but has allowed us to connect and build relationships. We value these relationships with community members and local professionals. Thank you to Barbara Steele and her team for the outreach they do every day to continue bringing the community together!
Bench Mark Physical Therapy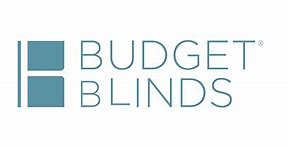 We advertise in the Sussex County Woman for a few reasons. First, it is a good read, second, it's an opportunity to go into a little more detail to reach the more educated customer and third, the readership definitely represents our clientele. We stay because it gets results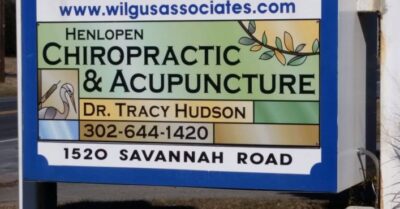 Over the years, I have advertised in many publications and can honestly say that I have never gotten the response that I have with Sussex County Women's Journal. The Journal is unique in that it educates our community while being professional and personal. My patients (new and old) love reading the articles and often take multiple copies to give to friends and family. And not only is it flying out of my lobby, I often receive calls from patients all over the county who have read my article and are interested in care. Not to mention how great it is to be working with someone as hardworking and driven as Barbara! I am proud to be part of SCWJ for the service it provides to the community. I have just renewed for her 7th year!

Sussex County Habitat for Humanity ReStore has been advertised in the Sussex County Woman's Journal for several years now. Advertising in the Journal has allowed us to reach a wider audience. One of the main reasons we chose the Journal is due to Barbara Steele. Barbara's knowledge and guidance has been instrumental to me personally here at the ReStore. She has been there year after year not only to help us meet our marketing needs but she has been very conscious to keep our budget in mind while allowing us to get the greatest possible impact. She has been one of our greatest cheerleaders. Her dedication and commitment to Sussex County Habitat for Humanity has been and continues to be unwavering. We feel very fortunate to be a part of this magazine.
Sussex County Habitat for Humanity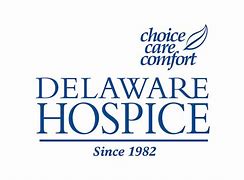 Delaware Hospice, Inc. has advertised with the Women's Journal for over 10 years. We know that most of the Journal's readers are the caregivers and decision makers of their household, especially regarding the health of their family. The Journal allows us to reach those readers and provide them with education regarding our organization and end-of-life care. Barbara is really the driving force on why we continue to advertise in the Women's Journal year after year. Her guidance is second to none and we look forward to many more years of advertising within the Journal.